---
VRHA YOUTH
The VRHA is strongly committed to our Youth members. One of VRHA objectives is to promote the sport of Reining for Youth aged 18 Years & Under and to encourage youth involvment with reining horses both competitively and recreationally.
VRHA support our little ones from 3 years up and run lead line events at many of our club shows throughout the year.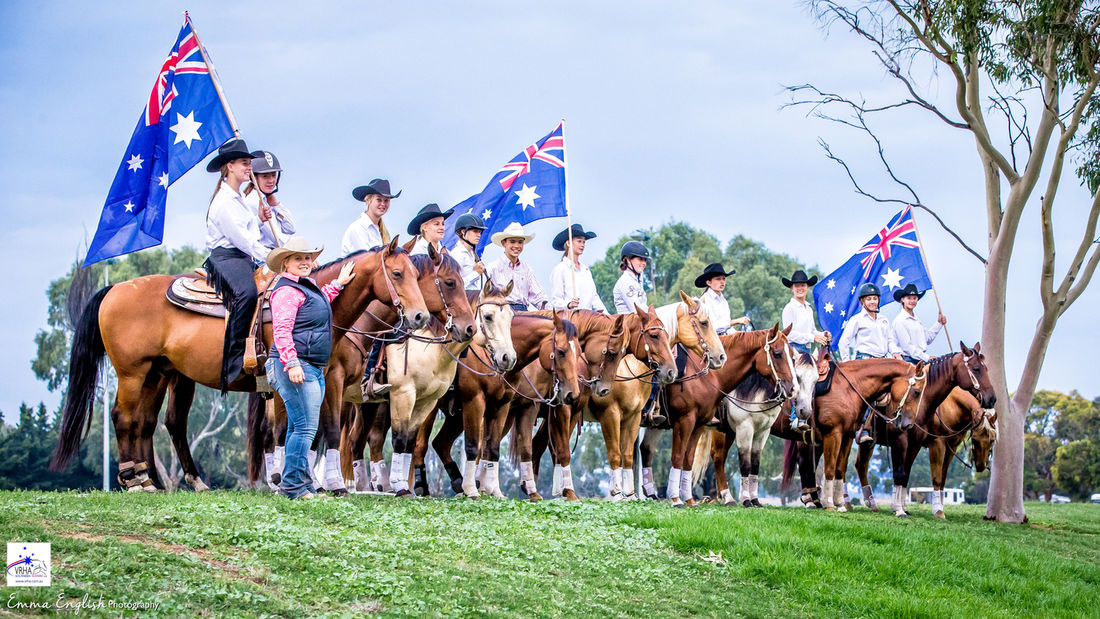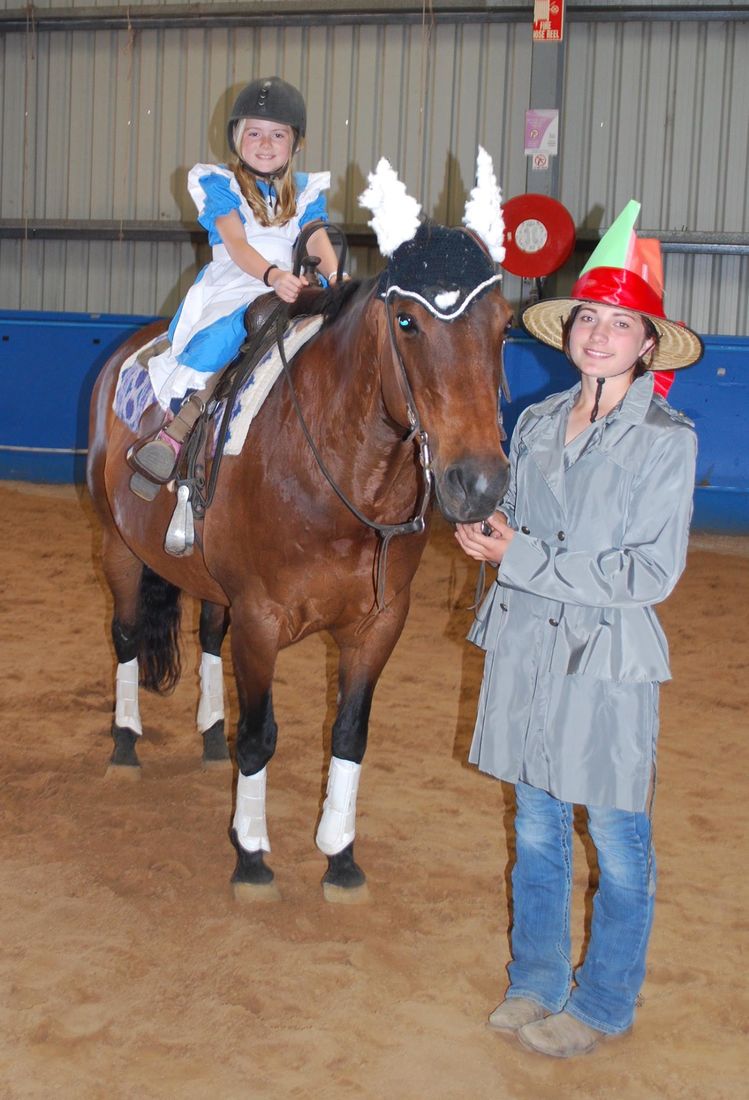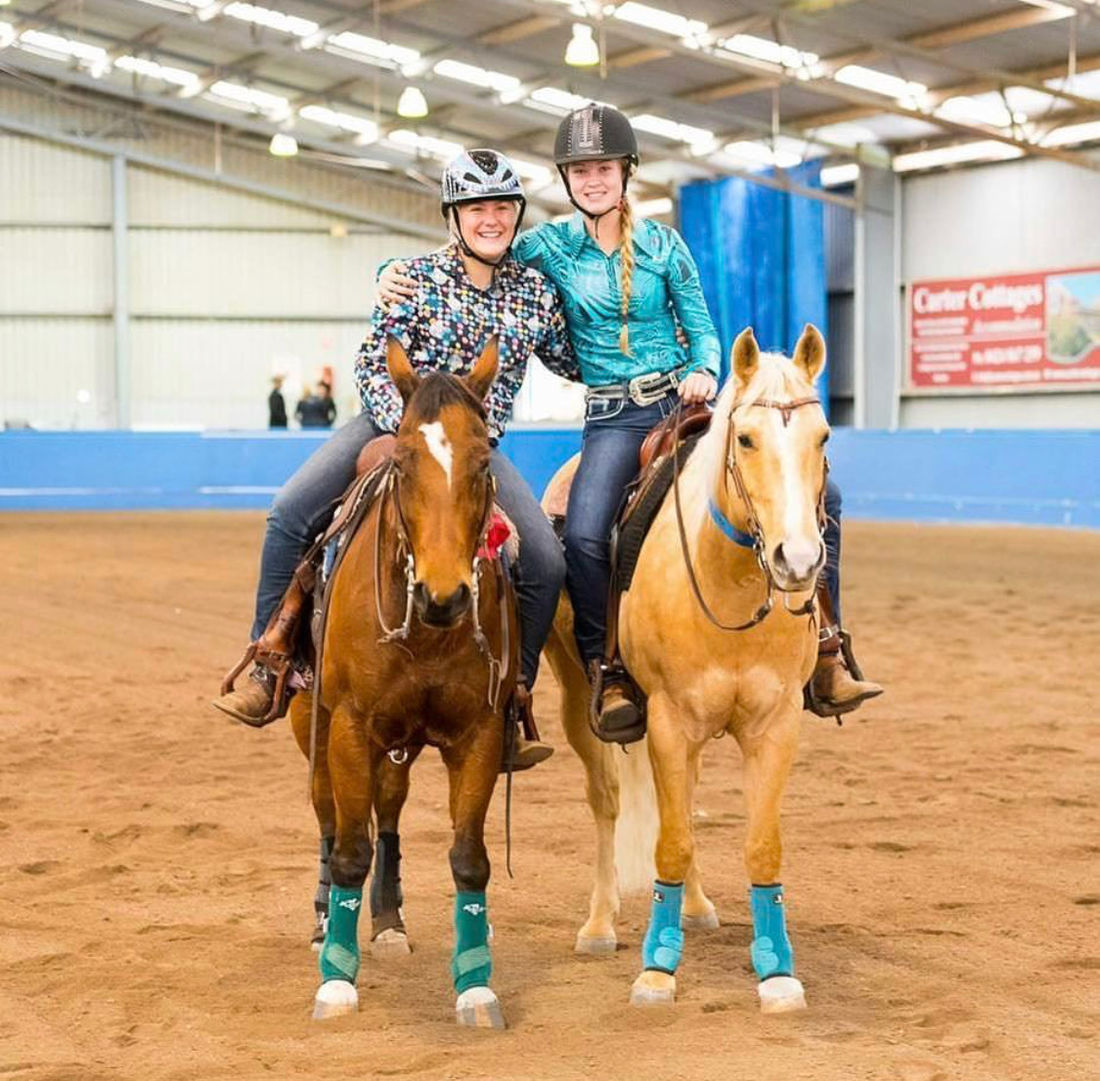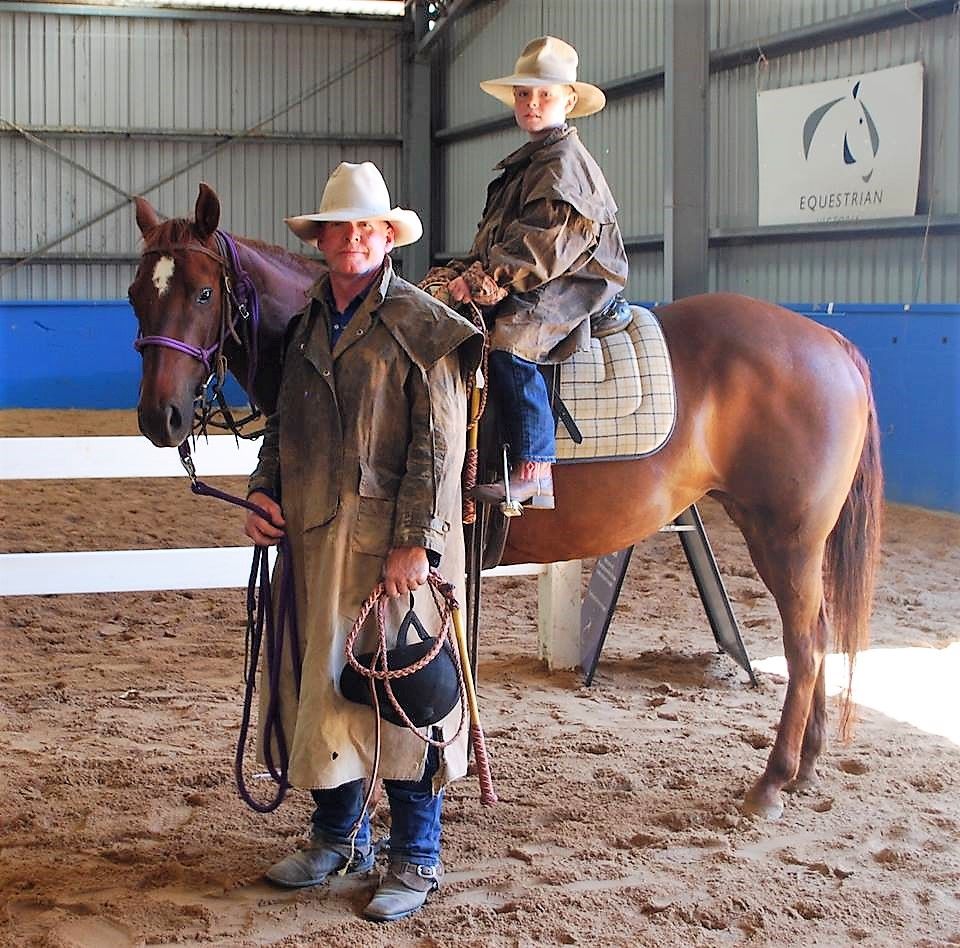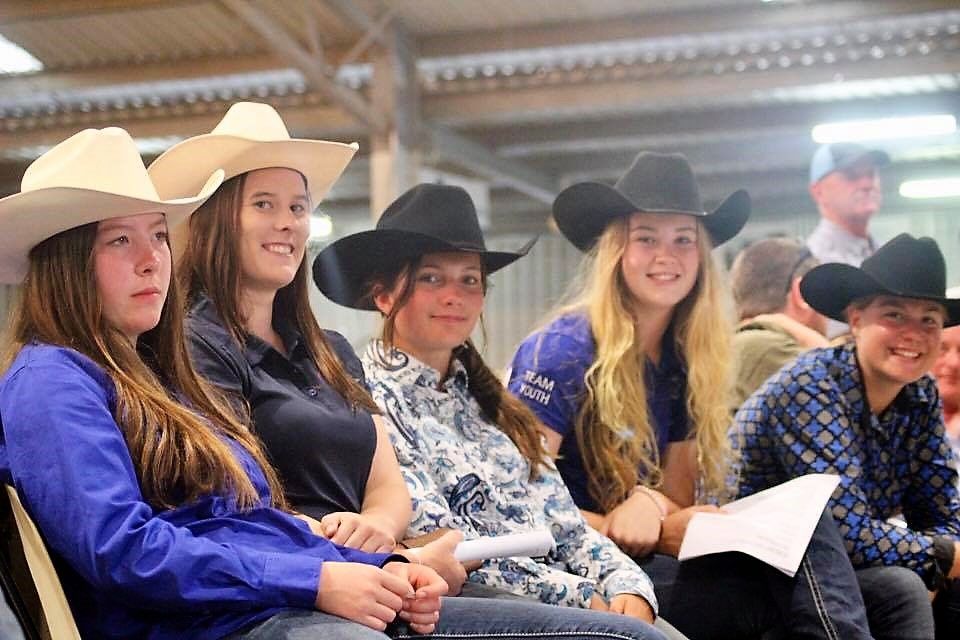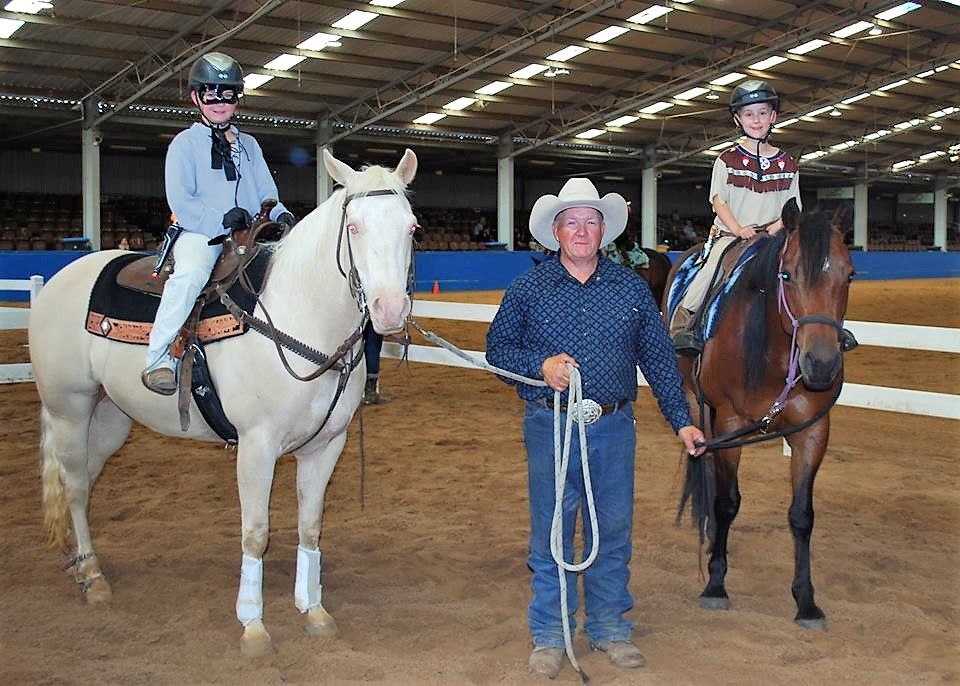 ---
The Victorian Reining Horse Association are proud to support Para Reining. The VRHA run a Para Reining class at each of our shows throughout the year. Para Reining is open to riders with disabilities to provide the opportunity to safely and effectively show in the reining pen.
Changed by Chance.

Champions by Choice.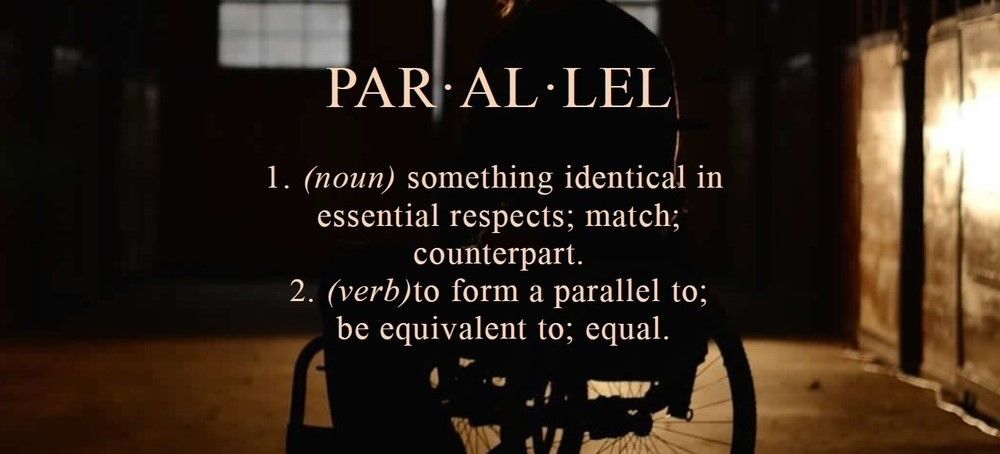 2018 NRHA rules applicable to Para Reining
2018 NRHA Para Reining Allowance Policy
Para-Reining competitors are required to provide a NRHA Physician Statement
VRHA Provide Para Reining as a Non Sanctioned Club level class. Within the VRHA class are competition grades, the rider selects one grade per class. The competition within each grade can therefore be judged on the skill of the individual competitor on their horse regardless of the competitors disability and will be scored and placings presented by each Grade.
Grades range from Grade I to Grade IV.
Grade I: Walk only
Grade 2: Walk & Trot
Grade 3: Walk, Trot & Show Lope
Grade 4: Lope only