---
VRHA YOUTH
The VRHA is strongly committed to our Youth members. One of VRHA objectives is to promote the sport of Reining for Youth aged 18 Years & Under and to encourage youth involvment with reining horses both competitively and recreationally.
VRHA support our little ones from 3 years up and run lead line events at many of our club shows throughout the year.
Hey Kids ! Get involved and earn some top rewards & prizes ! The Reining Australia Youth Partnership Program encourages our Youth to foster a lifelong interest in this great sport. With a focus on participation while giving back to your association and having a good time, the program is open to all our kids ! We offer some cool prizes and great rewards just for helping out and being a good sport ! Download the Youth Program Partnership Form and get started at your next show !
Download: Youth Participation Program Form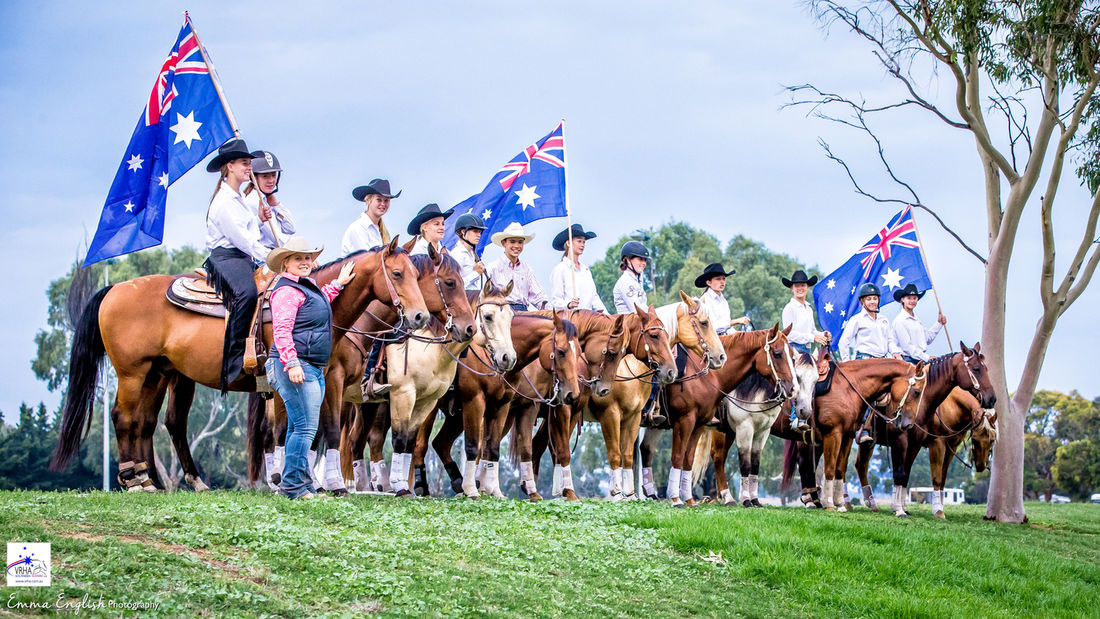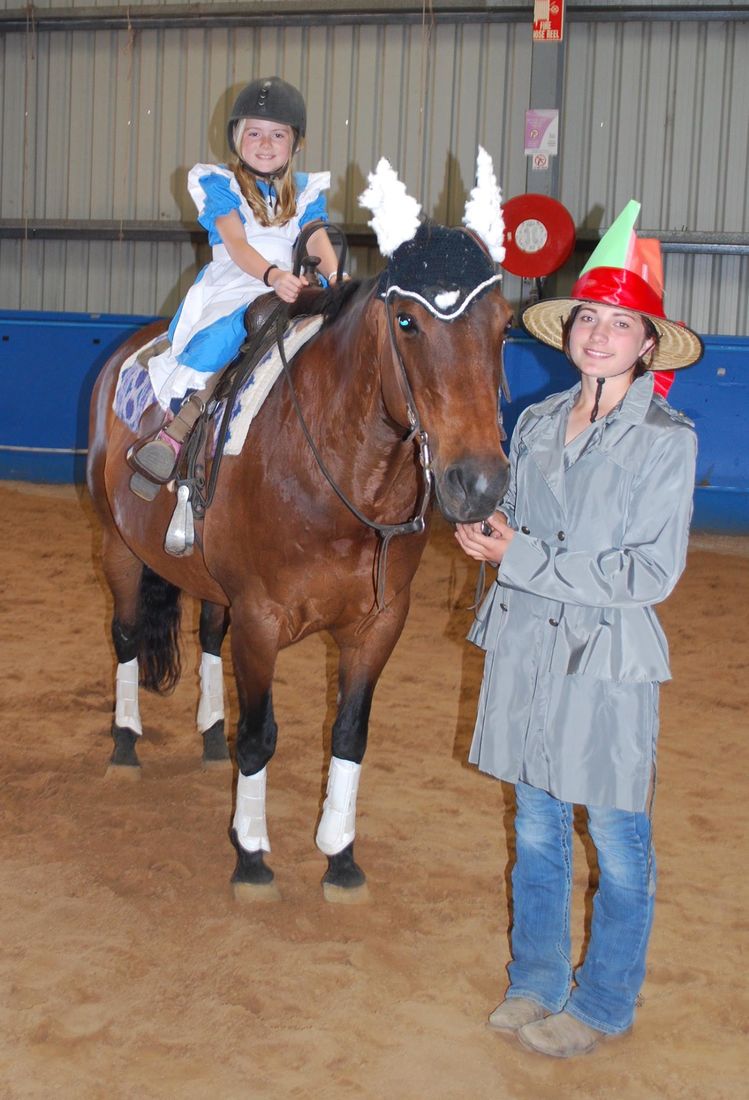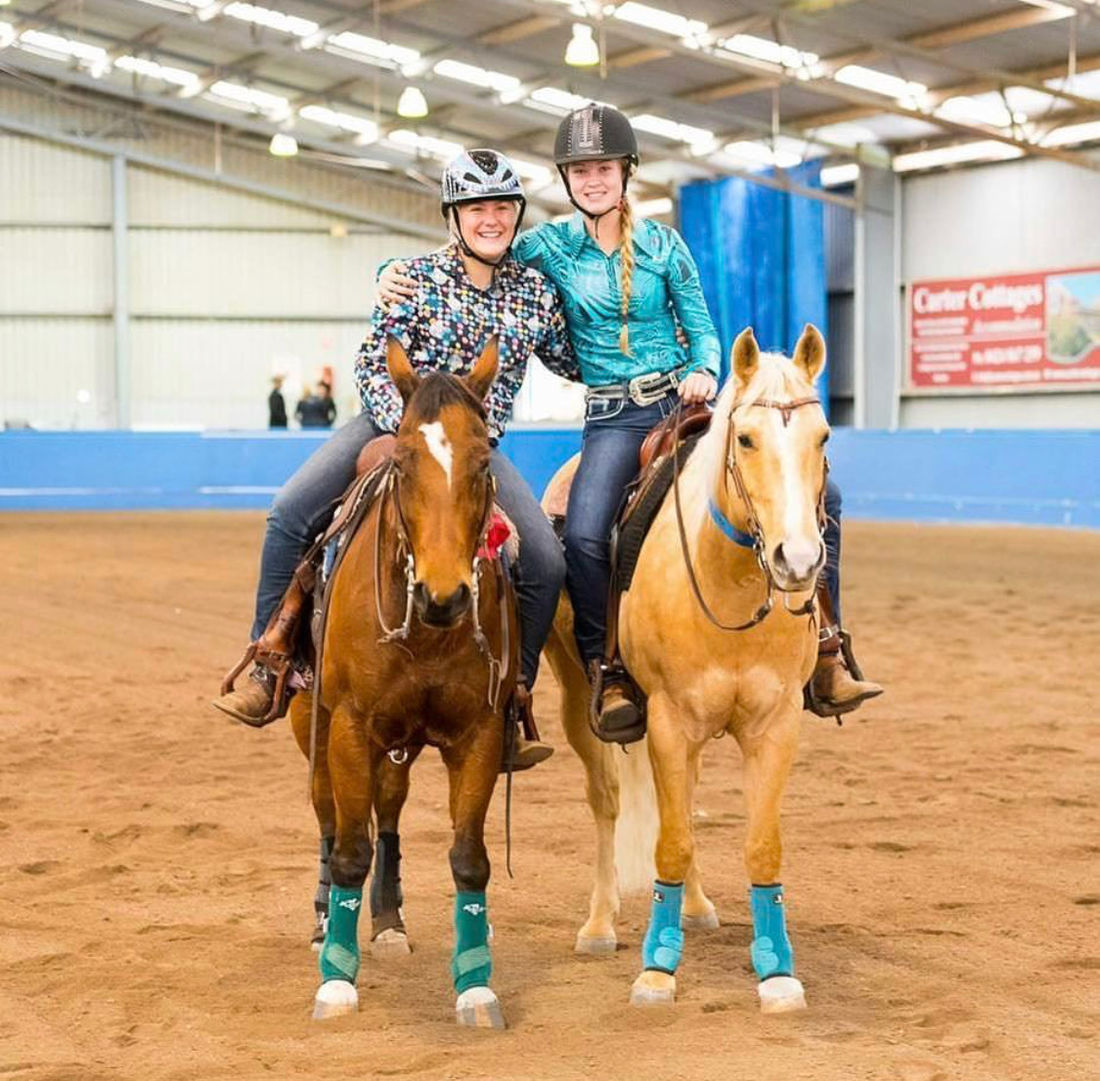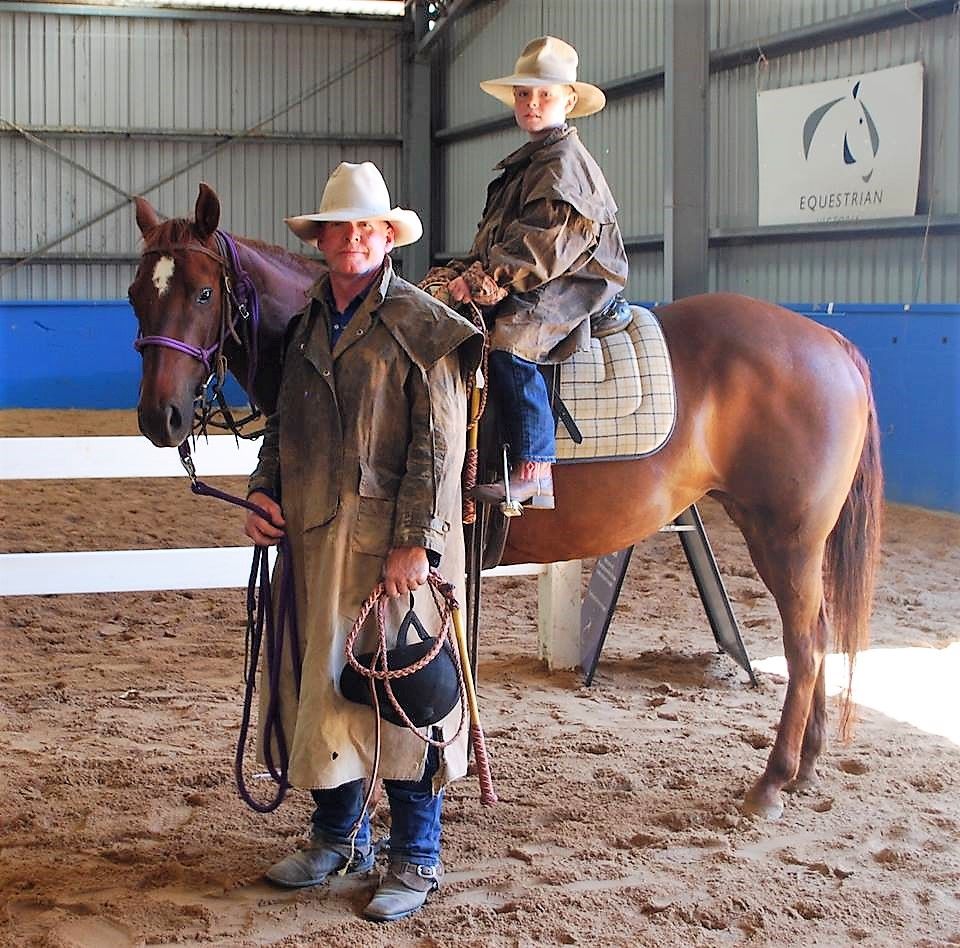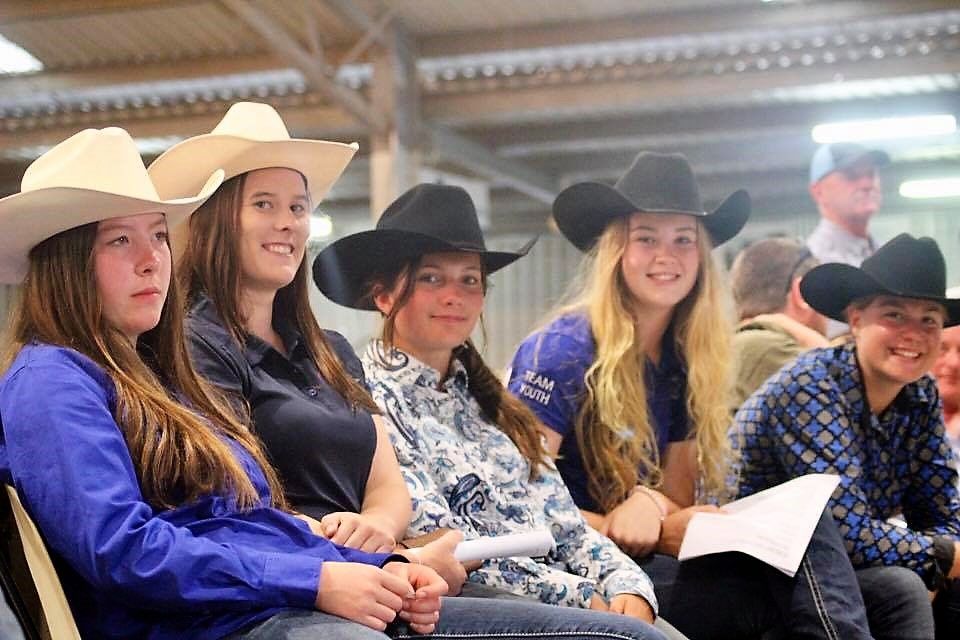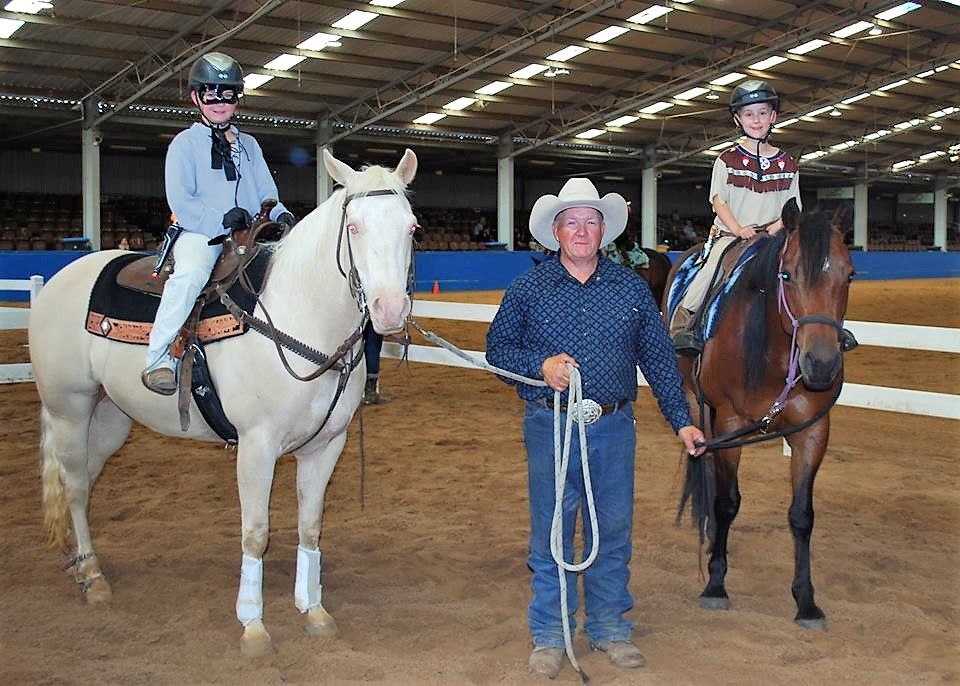 ---
The Victorian Reining Horse Association along with Reining Australia is pleased to announce that Para Reining classes as outlined in the NRHA rules (see below) will be supported at shows conducted by clubs affiliated with Reining Australia. The VRHA run a Para Reining class at each of our shows throughout the year. Para Reining is open to riders with physical or mental disabilities to provide the opportunity to safely and effectively show a reining horse.
Changed by Chance.

Champions by Choice.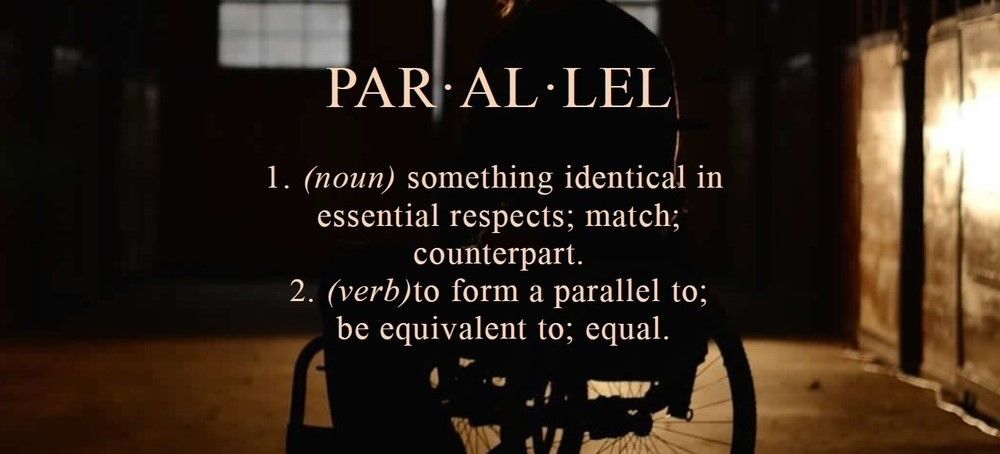 2018 NRHA rules applicable to Para Reining
2018 NRHA Para Reining Allowance Policy
Para-Reining competitors are required to provide a NRHA Physician Statement
For information on Para-Reining, visit World Para Reining at
Interested riders and coaches should contact Reining Australia: www.reiningaustralia.com.au