---
VRHA YOUTH
The VRHA is strongly committed to our Youth members. One of VRHA objectives is to promote the sport of Reining for Youth aged 18 Years & Under and to encourage youth involvment with reining horses both competitively and recreationally.
VRHA support our little ones from 3 years up and run lead line events at many of our club shows throughout the year.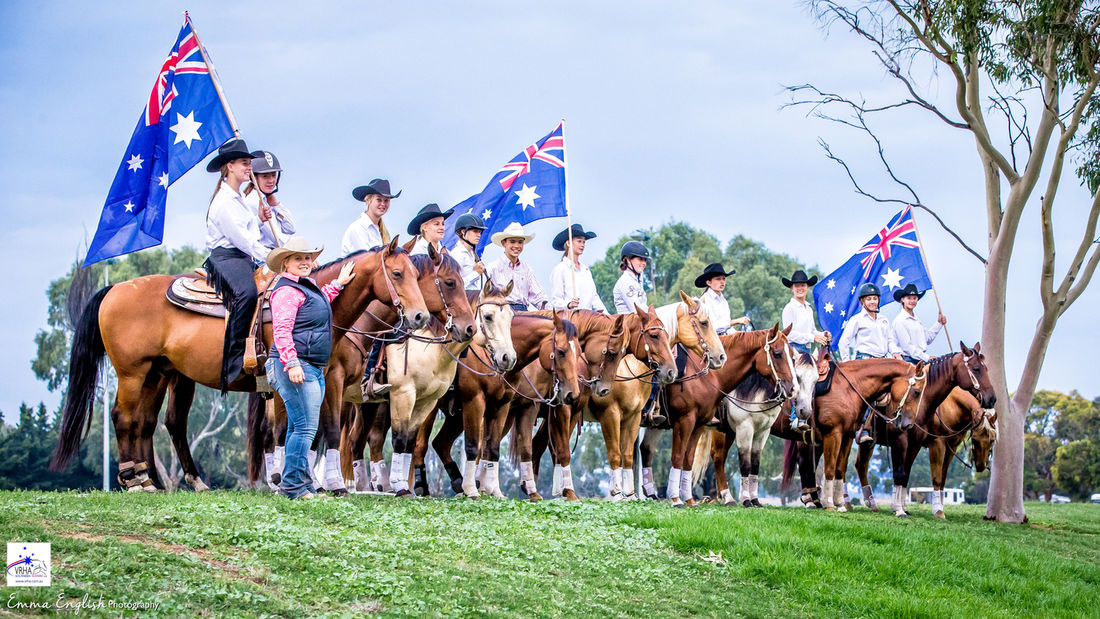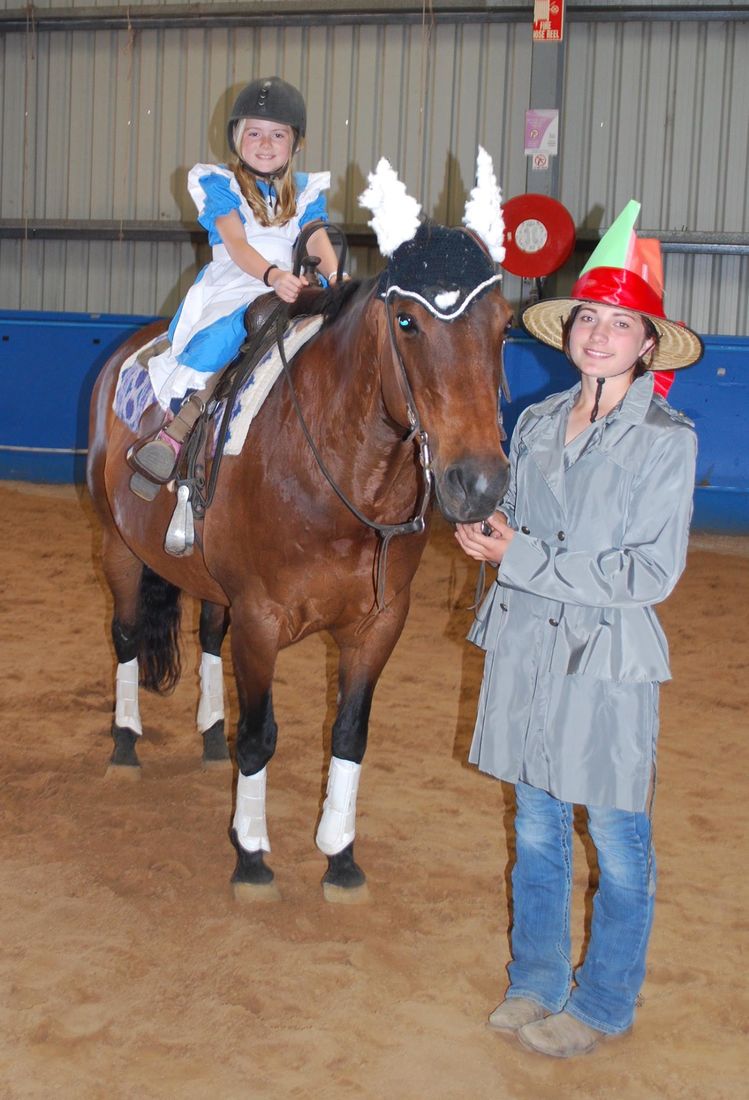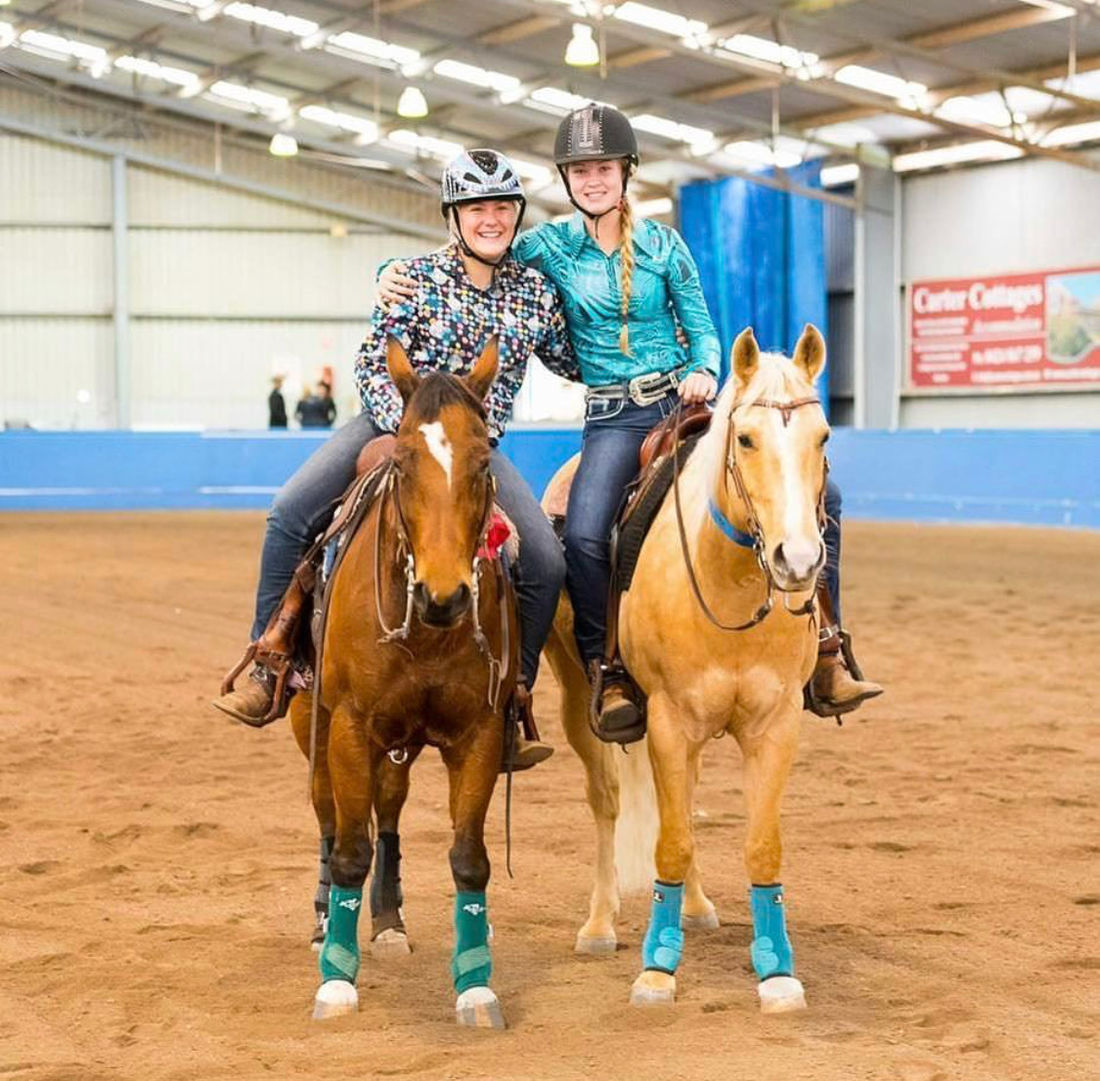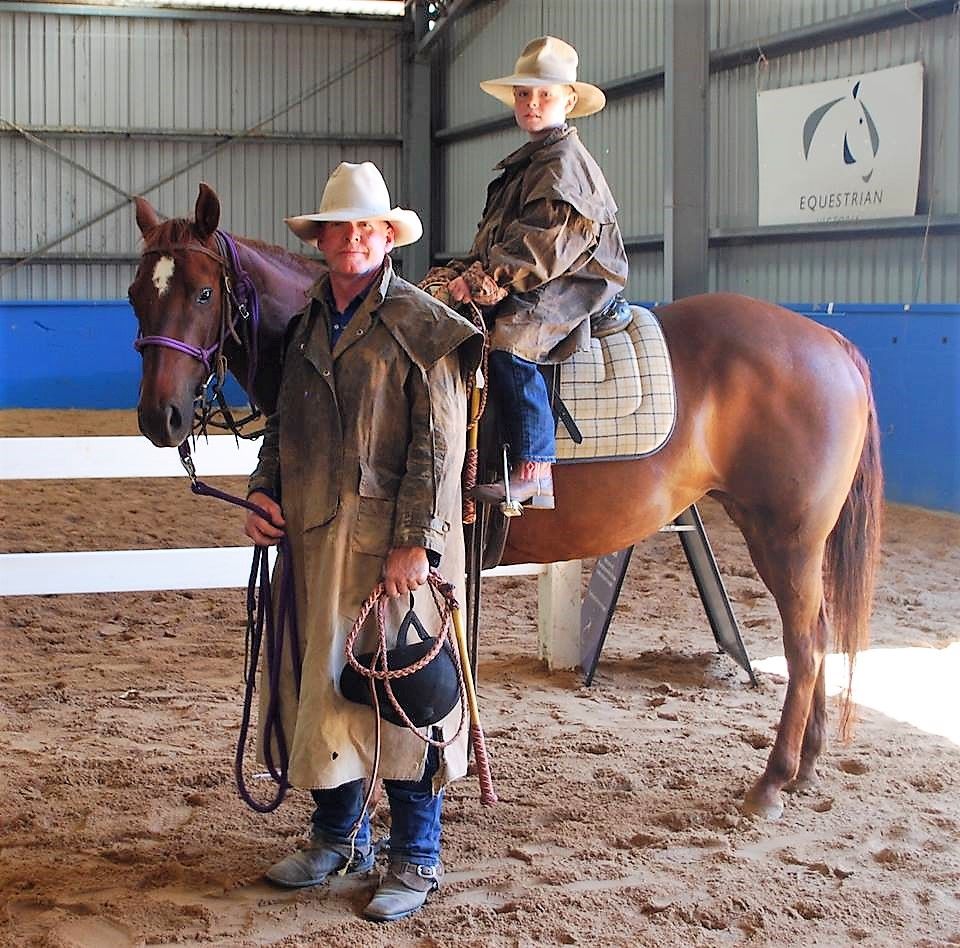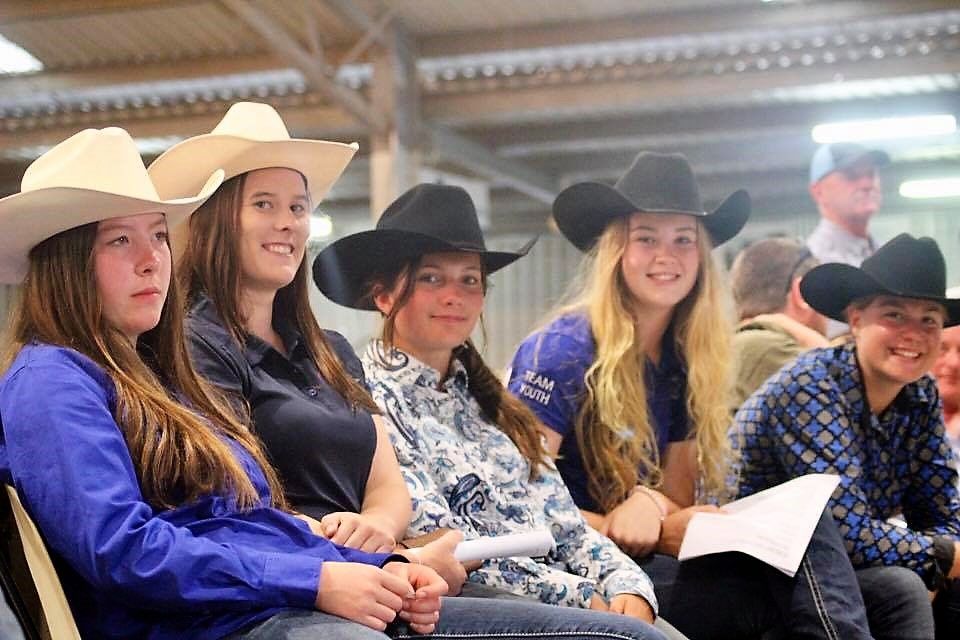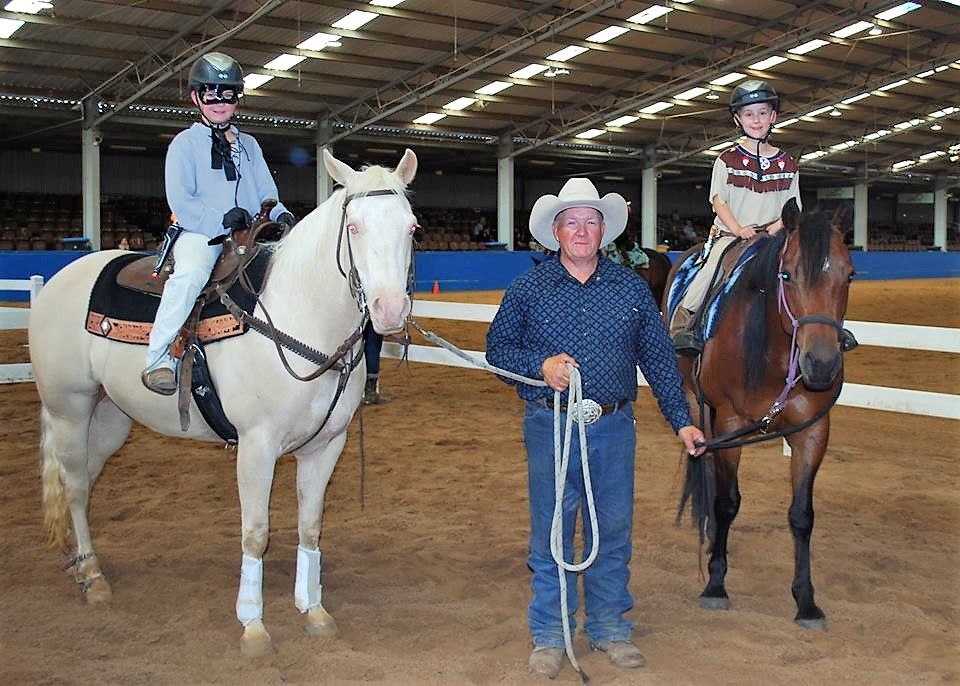 ---
The Victorian Reining Horse Association are proud to support Para Reining. The VRHA run a Para Reining class at each of our shows throughout the year. Para Reining is open to riders with disabilities to provide the opportunity to safely and effectively show in the reining pen.
Changed by Chance.

Champions by Choice.
As of January 1st, 2022 Para Reining classes will run approved under the NRHA.
NRHA Para Reining Show Conditions do not require Grades to be ridden, the competitor no longer requires to advise the show office of the grade they will ride. The class will be judged and presented as one class.
NRHA Para Reining Show Conditions can bel located in the NRHA Handbook following this link
Membership requirements for the NRHA Para Reining class 2022 are:
VRHA Adult or VRHA Youth Full Membership
NRHA Associate, NRHA General Non Pro, NRHA Youth or Youth Non Pro
Para-Reining competitors are required to provide an NRHA Physicians Statement forwarded to the NRHA Show Secretary of the show. follow this link to the NRHA Physician Statement
Application for the NRHA Membership can be located by following this link to NRHA Reinersuite, log in to create a member account
Application for the VRHA Membership can be located by following this link
2018 NRHA rules applicable to Para Reining
2018 NRHA Para Reining Allowance Policy

VRHA PARA REINNG ATTENDANCE POINTS as at November 2021